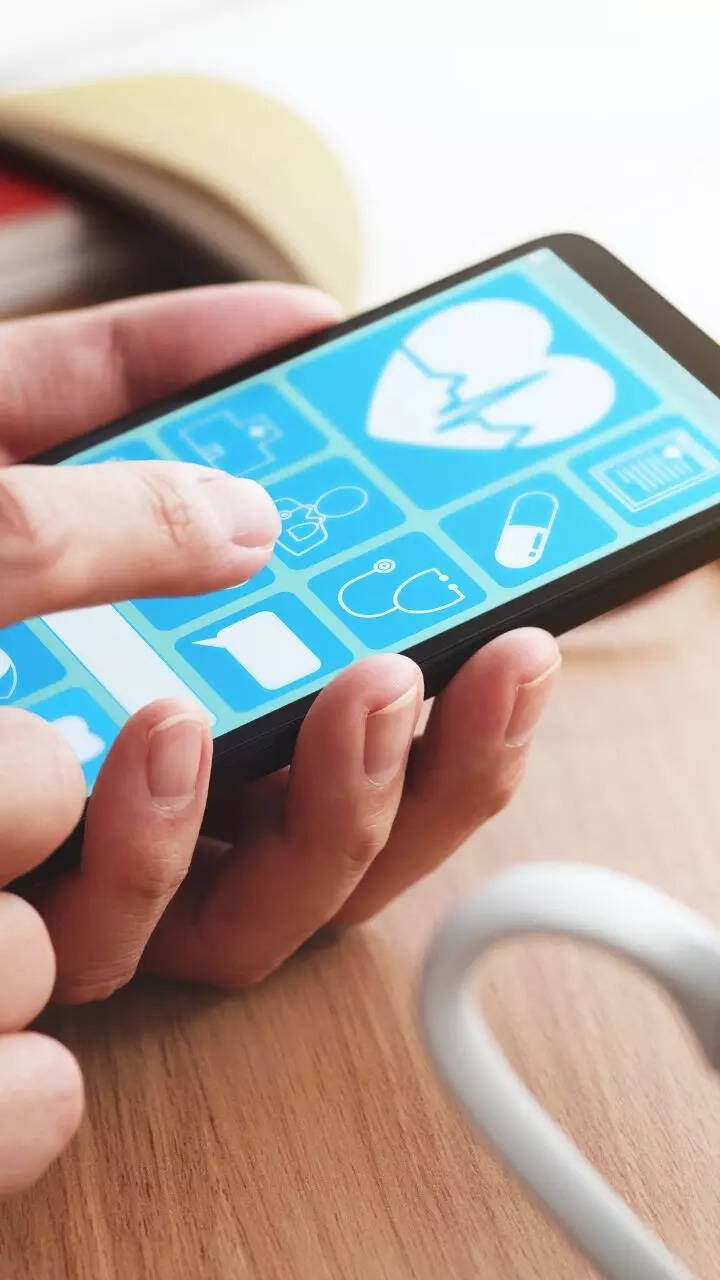 by Venky Ananth
Both complex and vast in scope, healthcare has its share of challenges and bottlenecks that impact quality and accessibility to those in need. The advent of digital technology has helped the sector reinvent itself. From reimagining patient visits to enabling virtual surgeries and easing access to healthcare, technology is helping healthcare providers scale operations while delivering personalized solutions with significant value addition.
Recent advancements in technology have also helped healthcare providers navigate various uncertainties experienced during the pandemic which provided ample opportunity to test their usability and understand scaling potential. Hospitals set up virtual ICUs so clinicians could digitally monitor COVID-19 patients without having to visit in-person every time. Telemedicine, which took huge strides in pandemic times as an alternative for in-person visits, has become customary during pre-surgery procedures.
Addressing healthcare bottlenecks
Despite the ongoing digital revolution, has healthcare become more accessible, especially to the rural population and those in remote locations? The short answer is no, not completely.
According to a 2022 survey of quality of accessible healthcare in select European countries, over 20% of respondents in countries such as Spain, Ireland, Turkey, Hungary and Poland rated the quality of healthcare they have access to in their country as poor/very poor.
However, there is reason to be optimistic. Emerging technologies have the potential decongest traditional bottlenecks – meeting diverse needs and preferences of patients, affordability, and availability of services – to unlock real value by using innovative approaches for delivering these services.
An important question before healthcare providers is: How to address affordability, access to transportation to reach medical centers, and high-quality and specialized care from physicians? These are some of the long-standing roadblocks to healthcare accessibility that bring the digital divide between urban and rural populations into focus.
Next-gen technology can help bridge this divide. For instance, Augmented Reality (AR) and Virtual Reality (VR) can be the game changers that unlock access to specialized care for all. If a patient in a remote location needs orthopedic care, VR can facilitate virtual interventions by an orthopedic surgeon located elsewhere to drive the care regimen as required.
Healthcare professionals can use digital platforms to keep in touch with patients requiring frequent/constant supervision, without needing to be present physically. For example, oncology patients can use the platform to immediately report any side effects or updates pertaining to ongoing therapy.
Cloud Integrating Data and Tech for Enhancing Outcomes
The role of communications in healthcare cannot be ignored. As care coordination in modern healthcare facilities becomes increasingly complex, seamless communication can equip healthcare workers to handle emergencies, sudden surges in requirements, and monitor patients remotely.
While providers have their pick of technology and data to support their activities, the available data must be integrated with tech to enable a continuous channel of communication. This need is bridged by the cloud.
Cloud's scalability is pivotal as healthcare providers can then adopt new technologies and integrate these with data to deliver information in real-time to physicians, enabling value-based care.
The future of healthcare via tech
Despite an abundance of digital tools and solutions in healthcare, there are inherent challenges to wholehearted acceptance on the ground. While hi-tech healthcare systems have been available for years, many are not easy to use. They must be simplified to boost engagement with target users – medical staff and patients. Nor has it been easy to convince medical staff to get on board. Even though remote patient monitoring and digital technologies offer many benefits and help address physician burnout, medical staff must be trained to understand and implement the solution effectively.
The new wave of digital solutions in healthcare are centered on usability for the medical and user communities. Having digital health tools in place will not enhance outcomes. Patients must use them effectively as must clinicians in their practice. Therefore, these platforms and tools must be simple and convenient to use. For instance, including audio descriptions or user guides will help patients who are not tech savvy to get onboard the app comfortably and habitually use it to access healthcare remotely.
With advanced tools and connected devices being used, safeguarding sensitive information of patients is another major concern, which means ensuring proper security encryptions.
These persistent pain-points signal the need for innovation in healthcare tech itself for the technology interventions to make sense. That will help improve the efficacy of systems, processes, and care provided while also making quality healthcare accessible and available to all.
Venky Ananth, SVP and Global Head of Healthcare, Infosys
(DISCLAIMER: The views expressed are solely of the author and ETHealthworld does not necessarily subscribe to it. ETHealthworld.com shall not be responsible for any damage caused to any person / organisation directly or indirectly.)